Welcome to Nature Smile!
We change lives, one smile at a time, around nature.
Our company focuses on the wellness of local and foreign patients. For years we have been closely studying and testing materials and supplies, and carefully recruiting dental experts, ranging from surgeons to specialists in aesthetics, to ensure a world-class experience.
The quality, charisma and care of our staff reflect their outstanding curriculum. Needless to mention, this all occurs in a country with one of the highest medical tourism rates in the world, surrounded by lush nature and pampered in the warm and exquisite uniqueness of Costa Rica.
Dr. Karol Monge DDS
Medical Director
Dr. Karol, our Clinical Director, started the company as she says, "thinking as a patient." Ten years ago, she had to travel to another country because her husband needed a very specific arm surgery. Recalling that experience and the many related worries before even purchasing the airline ticket, she was determined to bring together a group of specialists from different dentistry areas to make visiting patients feel more at ease, more welcome, more fulfilled. Patients are seen not as a number but, instead, as a person of interest, worthy of professional care and excellent integral treatment.
Our Dental Procedures
Our services
Meet Our Doctors
Team of Professionals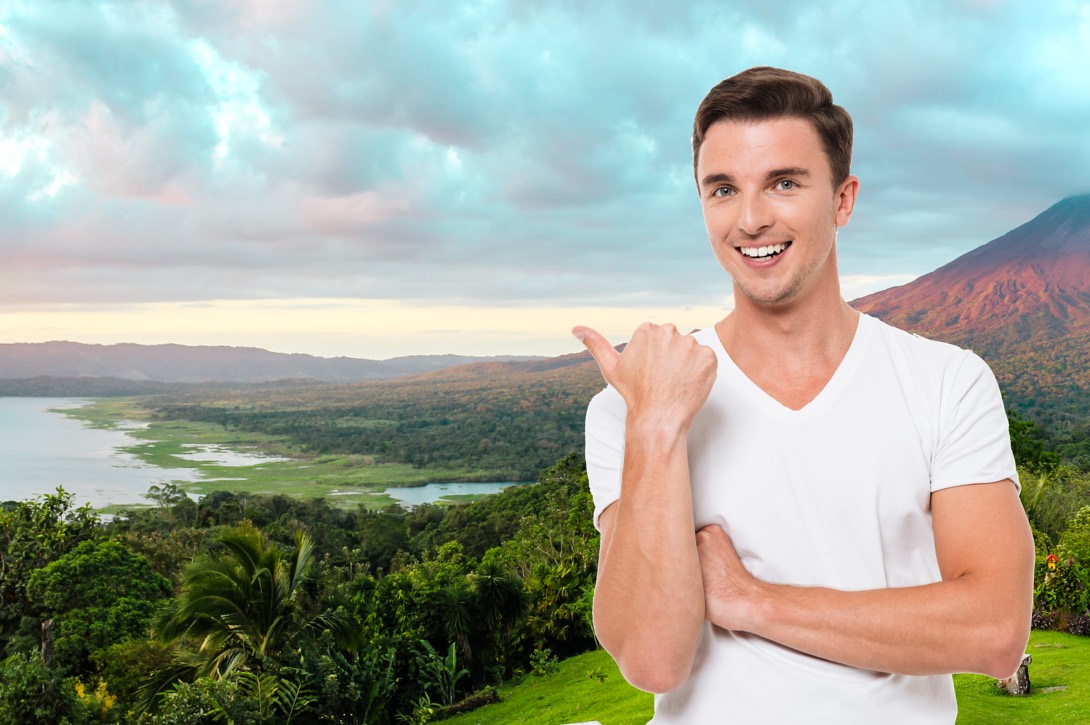 News and Healthy Tips
Blog feed
Our Clients Say
Testimonials
"The friendly atmosphere and state of the art interior makes you relax. I have had a dental phobia most of my life, but it's gone after just one visit here!"
"The work you carried out on my teeth was excellent. I am absolutely delighted with the finished result and would not hesitate to recommend you to everyone."
"I just wanted to write to thank each and every member of ProDental Clinic I came into contact with for making my visit so smooth and comfortable today ."
"After visiting a number of dentists over the years, I have finally found one who I trust, without a doubt the most caring and professional staff is working at ProDent. "