Welcome to Nature Smile!
We change lives, one smile at a time, around nature.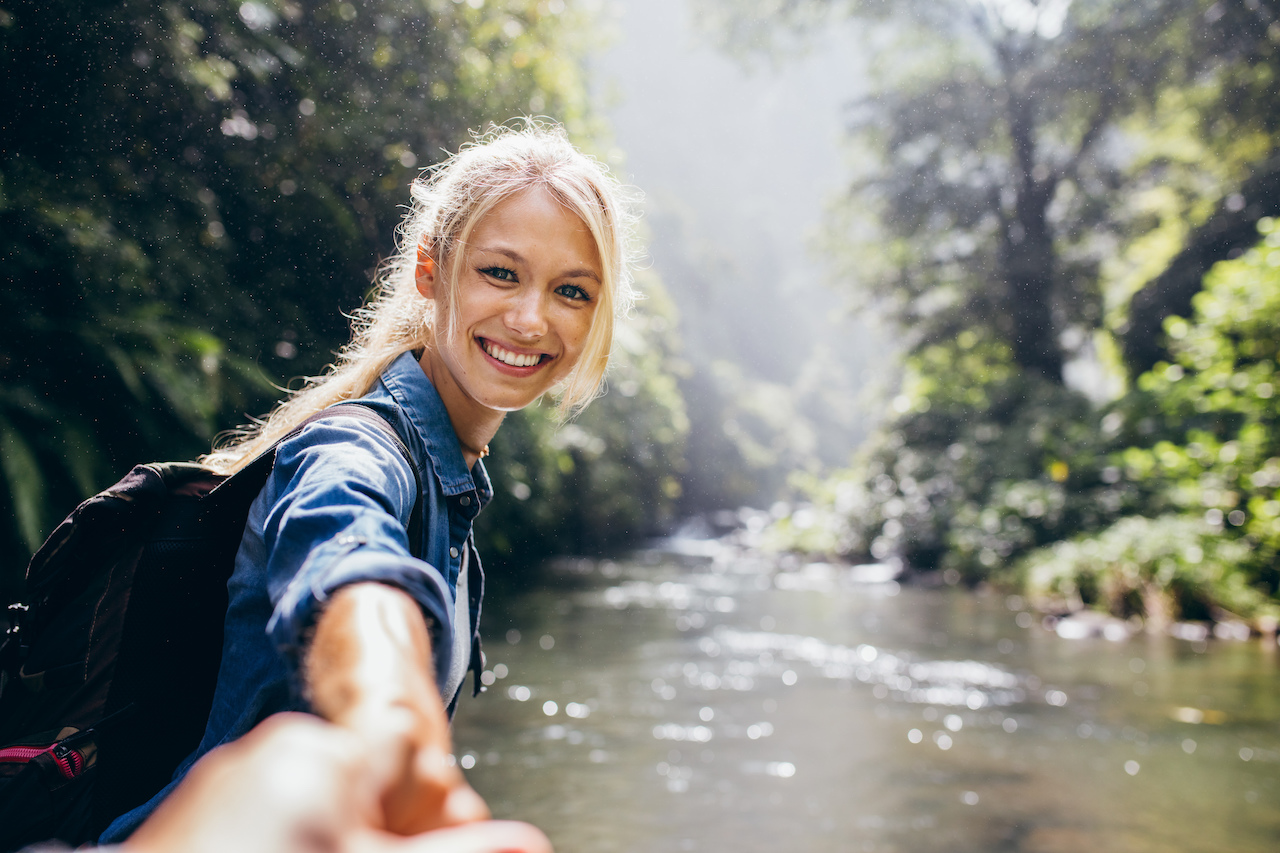 As our own name depicts, we love nature, and our facilities reflect the warmth and peace that only vegetation can give.
According to Dr. Karol Monge, in order to succeed in the medical tourism business, customer experience must always come first; we must think and see things as if we were a patient. Only this way can we understand a patient´s true needs and common concerns, to then stress the most important details that trigger the decision to seek treatment abroad.
When responding to your email about the desired treatment, we share advice and give guidance, free of charge. Our clinical coordinators, formal dentists, will describe the best options for the rehabilitation needed, for your own peace of mind. Thereafter, a budget is developed, which includes lodging depending on your preferences. Our clearly identified drivers will take you from the airport to the dental clinic and to the hotel as often as needed, and finally back to the airport at the end of the process.
Bilingual staff will be there to welcome you, while we do the tough job: we track your flight to shorten your waiting time at the airport and, if you wish, we can furnish a mobile phone with a local chip for faster communication, making you feel at home. Your peace and comfort are of utmost importance for us all.
By the time the patient reaches the clinic, our specialists will acquainted with your case and other medical details, and will be ready to act immediately. Our specialists in dentistry were carefully selected based on their studies, graduate programs and international refresher and updating courses.
Our Clinical Director, Dr. Karol Monge, particularly selected the best dental professionals, bilingual, experienced in medical tourism, and very well rated for their charisma and interest in patients.